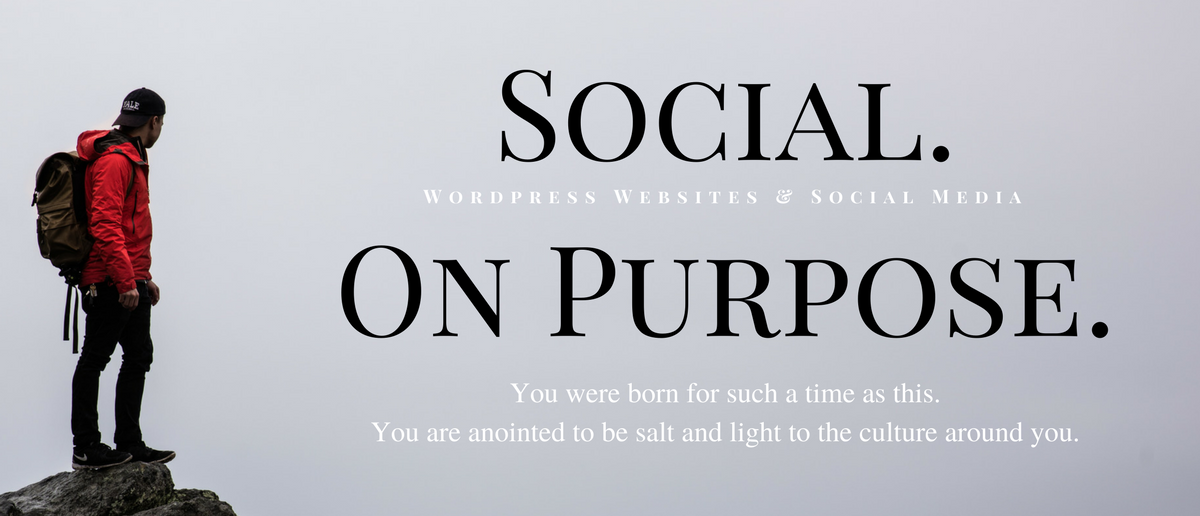 Your dream is connected to a divine purpose with a strategy. 
Internet and social media strategy is our specialty. Contact us today and let us help you write the vision, make it plain on tablets,
as you take the seven mountains of cultural influence for Kingdom purpose and God's glory!

Powerful First Impressions
You want to make a powerful first impression as well as a lasting impression so that potential audiences are attracted to stay longer, browse deeper, and return more often.
Our expert design services, using the WP Website platform, help you to ' write the vision and post it so plainly upon tablets that everyone who passes may be able to read it easily and quickly as they hasten by.'
High Performance Platform
To build a successful internet presence, you want a website that performs for you in rankings while providing your ideal client with ease of use and sense of connection to your business or brand.
Our projects are all designed and implemented using the high-performance platform for website design called WordPress – the commercial version, not the free blog sites. This enables us to turn things around quickly, professionally, and provide great functional abilities in our designs.
Responsive Across Many Devices
As of January 2014, 90% of American adults have a cell phone; 58% of American adults have a smartphone; 32% of American adults own an e-reader; and 42% of American adults own a tablet computer.
The websites we create utilize the "responsive design" technologies that have taken the world wide web by storm. This responsiveness is just another way our help can position you with on-the-go cross-platform access to your brand and business where ever your clients are and whenever they want to connect.